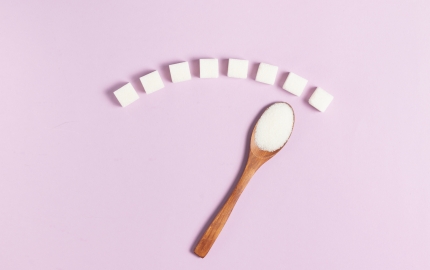 Neither salt nor sugar
The decrease of sugar used by the food industry resulted in a heated discussion all ove...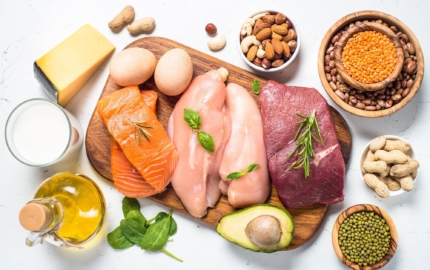 Protein for all
Alternative protein ingredients came to claim their space. From sources already known, ...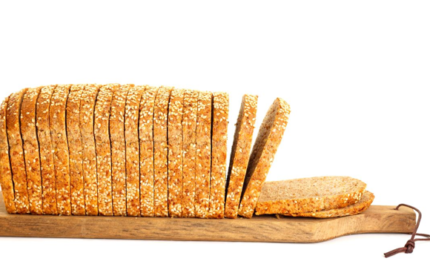 The new baked goods
Gramkow has recently launched protein solutions obtained by a dry and sustainable proce...