Food for Future is our label designed to spread new concepts about food development. Together with our Clean Label Statement, we aim to offer solutions that bring us closer to a healthier future.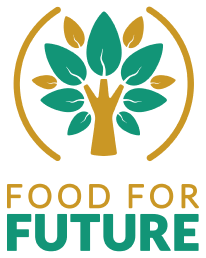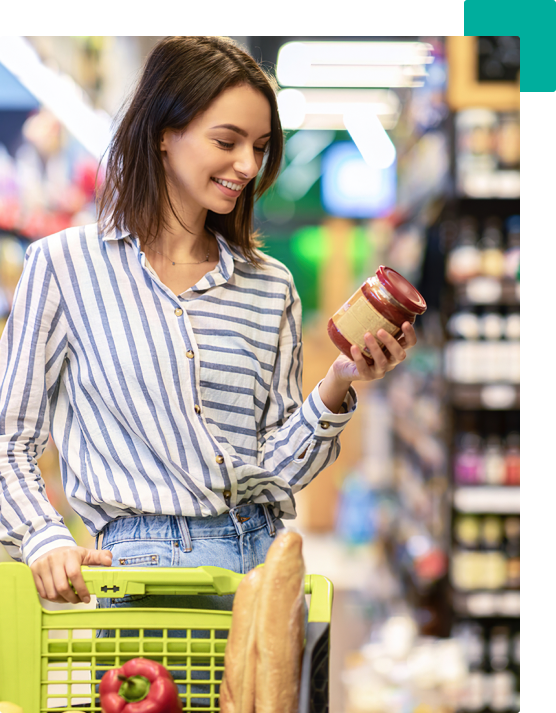 Our strict processes deliver the most reliable ingredients according to the following principles:

Free from synthetic additives in the formulation.

Free from genetically modified organisms.

Free from processes proven harmful to human health.
Sustainable economy
Gramkow encourages sustainability in its business and works with partners who contribute to the environment.
Conheça mais