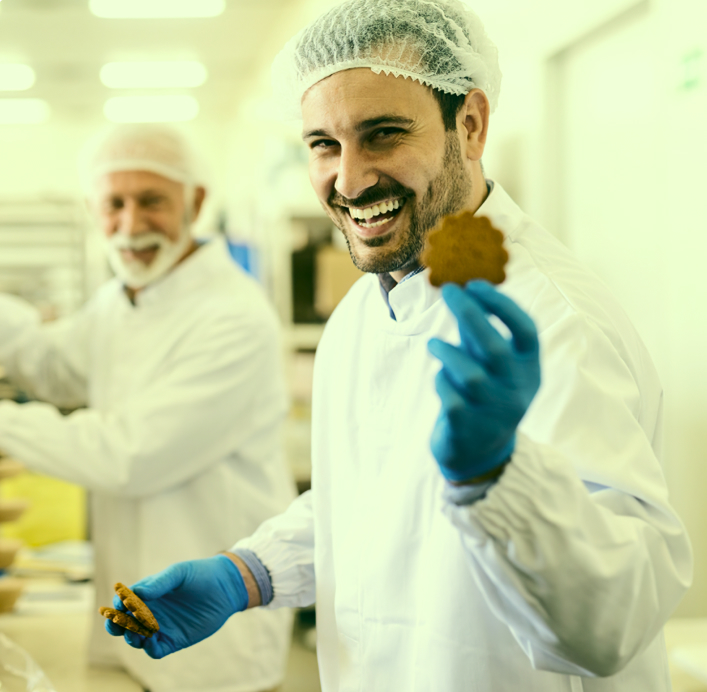 Discover the claims of our products
We meet nutritional and labeling requirements that improve the products of our customers:
Natural & Clean Label
– Contém:
Allergen Friendly
– Contém:
* With Brazilian certification. Others with Europe, Asia and United States certification (check availability).
Contact us!
Our team is ready to serve you as soon as possible
Organic Certification
We embrace projects that have a social, economic, and environmental impact.